Build to Suit Properties
Simplified
What are Build to Suit Real Estate Properties?
We offer Build-to-Suit (or BTS) options for commercial businesses that need a new custom-built space. Staypoint purchases land and develops a new building for the tenant. We can either come in after properrty has been purchased, or we can both purchase and develop the building – depending on what the tenant desires.
We construct the building and lease it to you, the tenant. We want to hear what you're looking for in your Build to Suit property.
Start a Conversation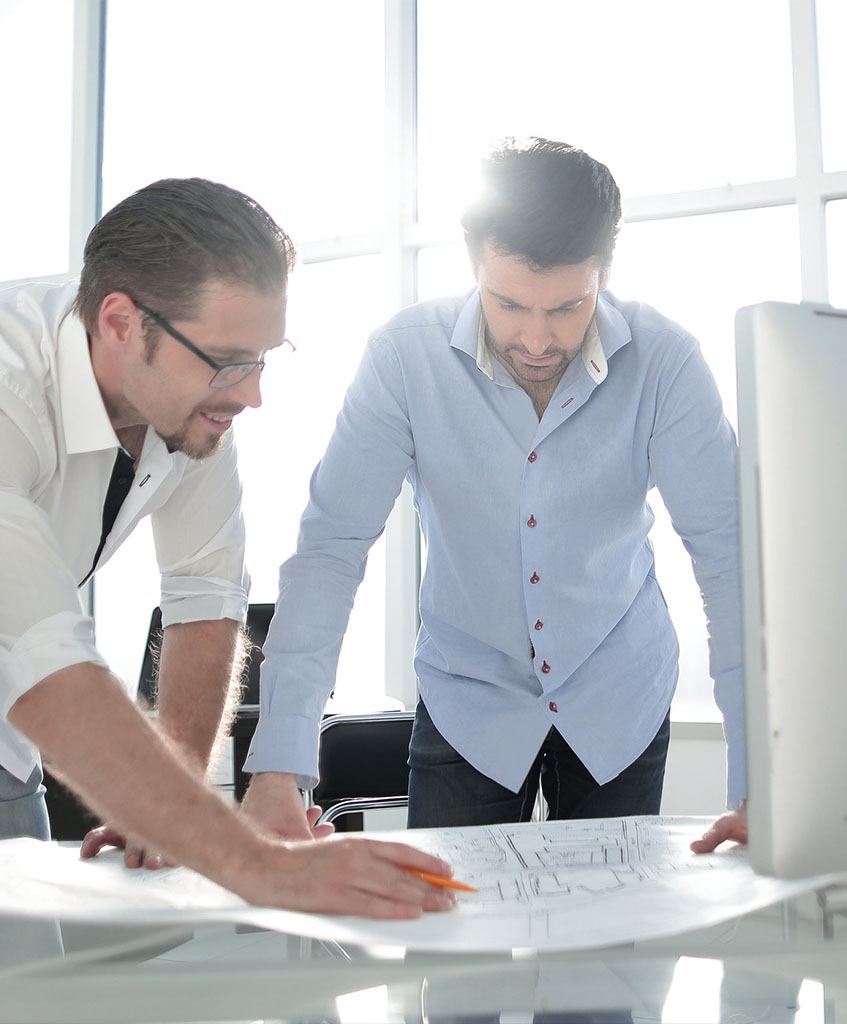 Staypoint's Build to Suit Process
We believe it's important to follow specific procedures when dealing with real estate so we don't miss imporant aspects. In doing so, we facilitate proper execution of projects. We encourage you to look over the process so you know what we can do for you.
Benefits of Build to Suit
Build to Suit is an attractive option for retail, medical, and industrial real estate because it can lower your overall costs.
The owner avoids paying capital gains taxes in most cases. Other benefits of this option:
The capital saved from a build-to-suit project can be invested back into the business.
Build-to-suit projects can be made almost exactly as the tenant wants.
Depending on the income of your business, you could make more money in a build-to-suit lease than if you
owned the property.
Here's the biggest bonus: Rent for the tenant is fully tax-deductible in most cases (talk with your CPA for
confirmation)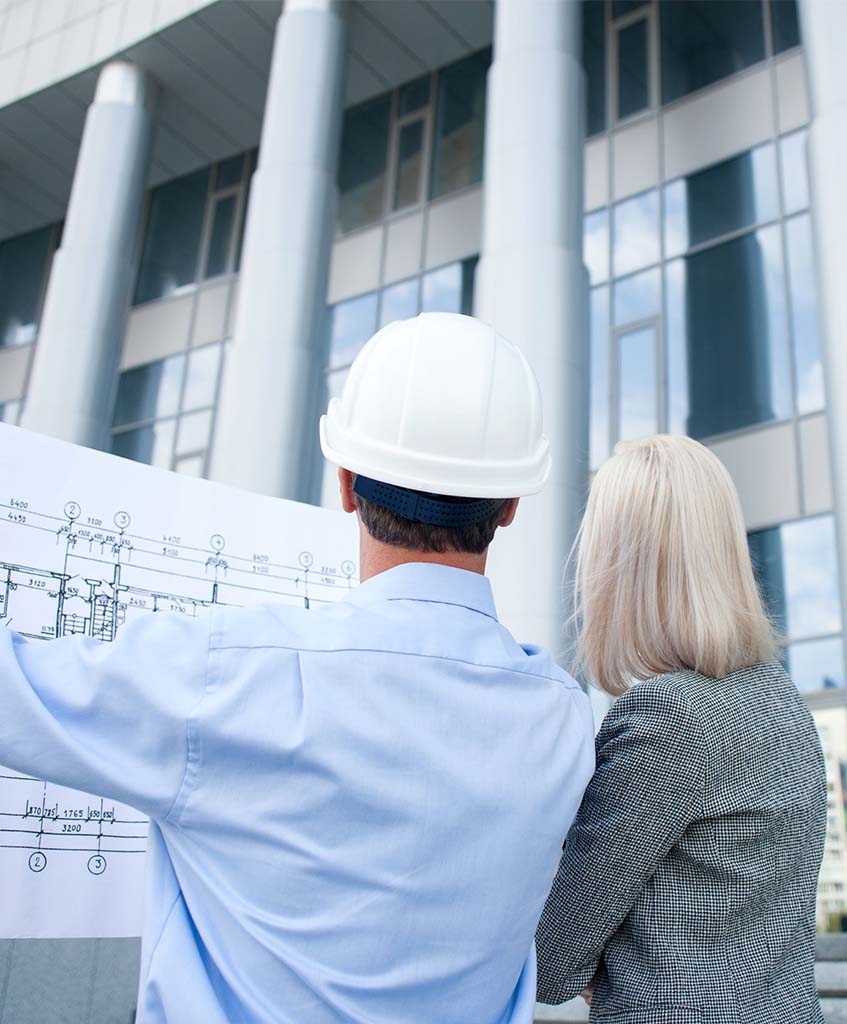 What you desire in your next commercial property matters. That's why we work closely with you to meet your desires through custom projects. We build it out according to your particular specifications. Everything from the floor to the ceiling will be erected according to your specific requirements.